Raphael Portmann-Walpen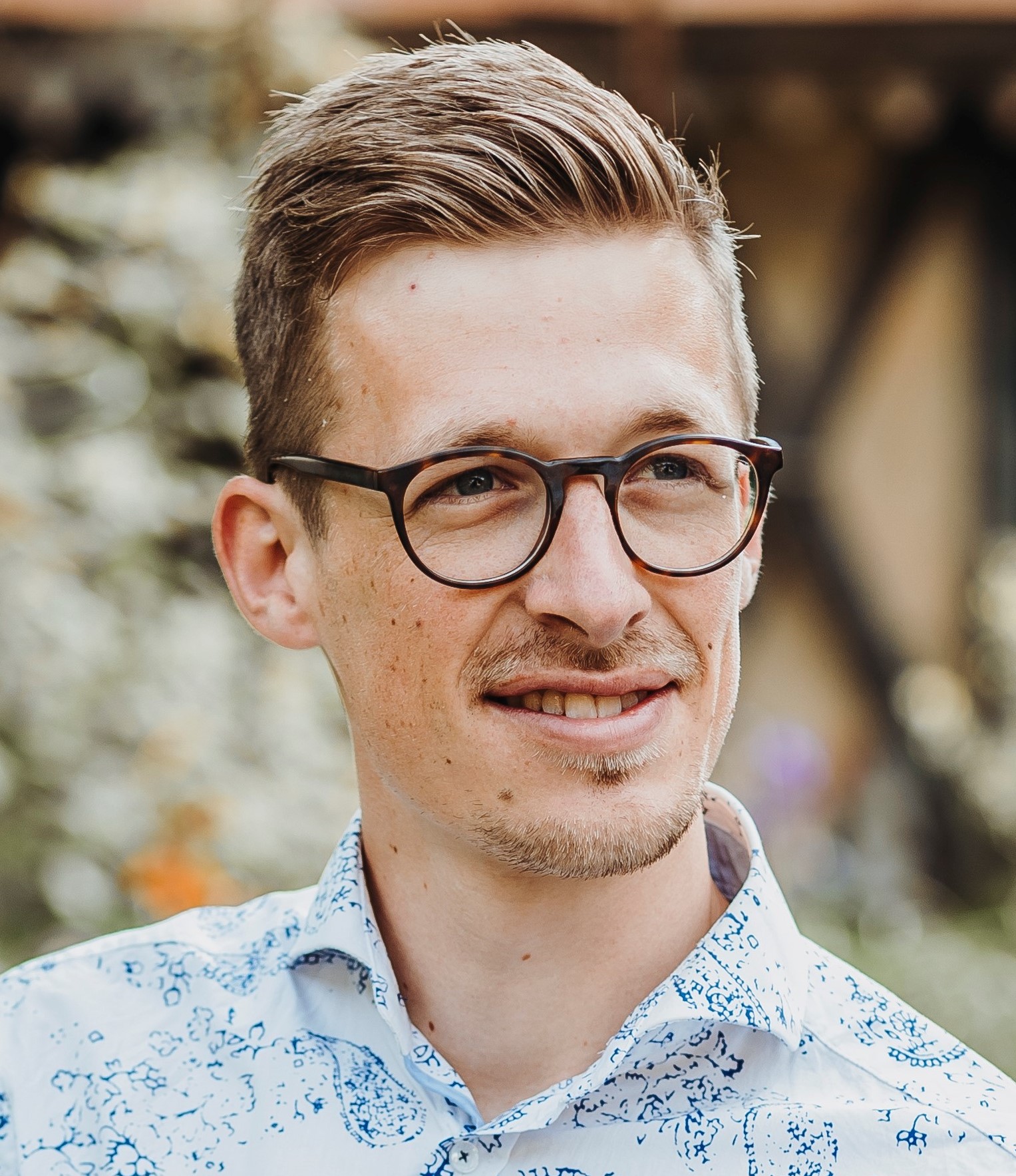 Climate scientist / Klimawissenschafter
Dr. sc. ETH
Forschungsgruppe
22.00.19.01 Klima und Landwirtschaft
Raphael Portmann-Walpen
Agroscope
Reckenholzstrasse 191
8046 Zürich
Schweiz
Tel. +41 58 480 85 31

Projekte
22.17.19.01.01 Klimarisiken für die Landwirtschaft und Möglichkeiten der Anpassung
Tätigkeiten
current
Responsible for subproject D of the SNF Sinergia project scClim
wich entails:
Quantifying present and future hail risk to crops in Switzerland with the open-source risk assessment model CLIMADA.
Developing damage functions that take into account the time-dependent vulnerability of crops.
Close collaboration with stakeholders (e.g. the Swiss hail insurance).
Close collaboration with the Weather and Climate Risks group at ETH Zürich.
previous