Helge Aasen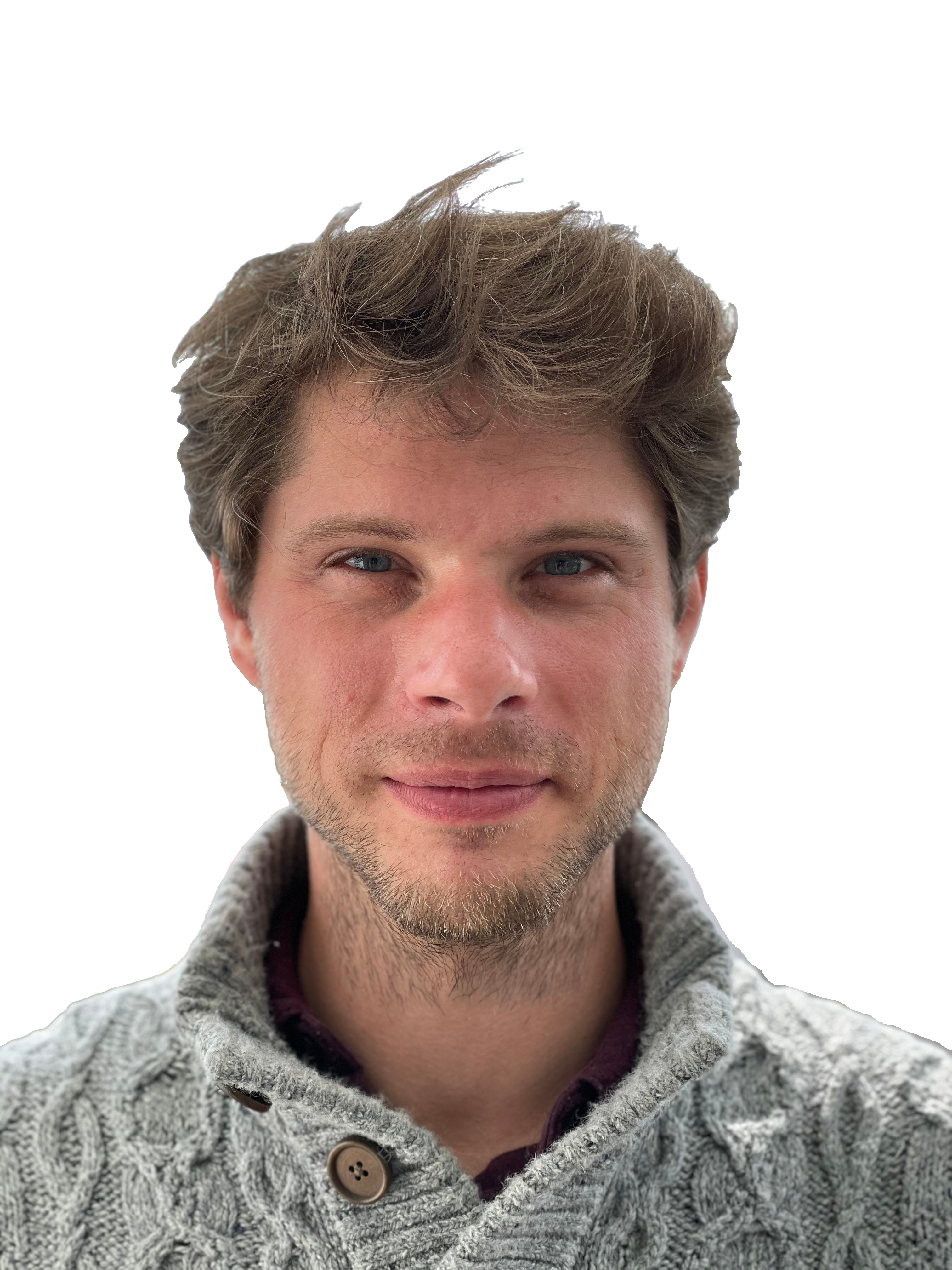 Dr. rer. nat.
Forschungsgruppe
22.00.19.02 Gewässerschutz und Stoffflüsse
Funktion
Remote Sensing Team (RST) lead scientist
Helge Aasen
Agroscope
Reckenholzstrasse 191
8046 Zürich
Schweiz
Tel. +41 58 465 11 85

Projekte
22.14.19.09.01 Umweltbeobachtung und -kommunikation
22.11.20.04.02 Steigerung der Innovationskraft für Fernerkundung und Computer Vision
Weitere Informationen
Helge develops ecophysiological remote sensing methods that allow understanding plant-environment interactions. His vision is to improve the sustainability of our land management practices by informed decision-making - which may include selecting optimal crop varieties for certain environmental conditions (e.g. by deploying remote sensing based high-throughput field phenotyping) and improving the management of a certain area (e.g. by deploying satellite remote sensing).
In 2021, he moved from ETH Zürich to Agroscope, where he founded the competence team on Remote Sensing for AgroEcological research and applications.
publications: https://publons.com/researcher/2305524/helge-aasen/
google scholar: https://scholar.google.de/citations?user=nHmW7DUAAAAJ&hl=en